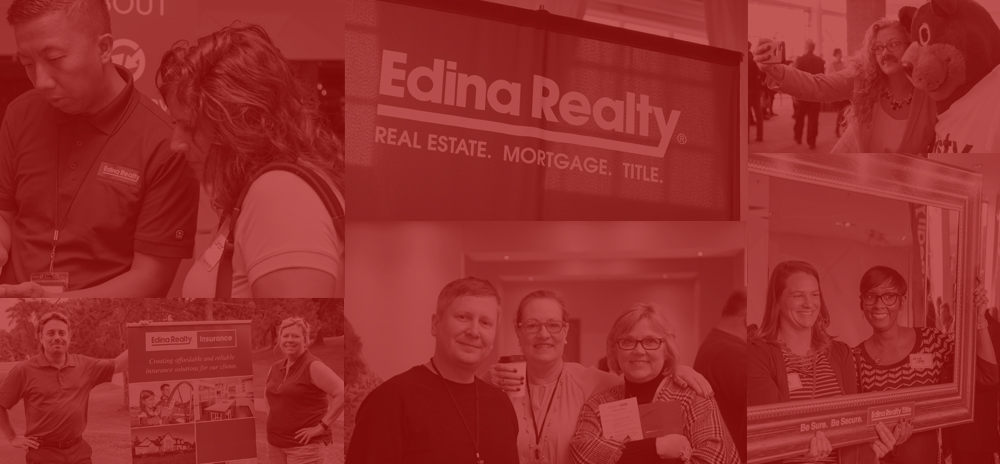 About Edina Realty
Empowering you every step of the way
As a buyer or seller today, you have more real estate data and information at your fingertips than ever before. You can research, find homes online and get a pretty good idea of what you're looking for before you ever meet an agent.
At Edina Realty, we believe that an informed buyer or seller is an empowered one. We offer as much information online as possible, and our agents can fill in the gaps that data can't provide by offering insights you can use throughout the home buying or selling process in Minnesota and western Wisconsin.
Our founder, Emma Rovick, said she never wanted to cross the street to avoid a past client. More than 60 years later, this is how we still do business.
Additional company resources
Status Definitions
For sale: Properties which are available for showings and purchase
Active contingent: Properties which are available for showing but are under contract with another buyer
Pending: Properties which are under contract with a buyer and are no longer available for showings
Sold: Properties on which the sale has closed.
Coming soon: Properties which will be on the market soon and are not available for showings.
Contingent and Pending statuses may not be available for all listings